(11 votes, average: 4.64 out of 5)

Since we're so fond of iPhone 4G concepts, why not stop for a minute and have a look at the design of the next-gen iPhone's package and dock? Created by Seraphan, the same dude who made a very neat iPhone 4G a couple of days ago, this new package keeps the Apple styling, with the dock also being pretty sleek and cool.
The handset's box has a very sci-fi look to it, while the dock is very slim and fancy, perhaps even a bit too fragile for our taste. One thing is for sure: this iPhone 4G concept package is more protective than the one of the previous models. What do you say?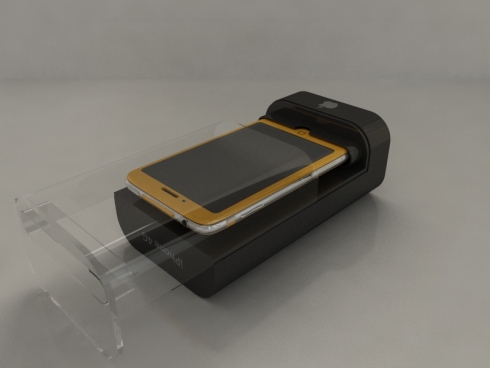 [via ispazio]