(10 votes, average: 4.00 out of 5)

Kiarash Kia has sent us a few renders of the iPhone 6c, that you can check out below. The device sports a 4.5 inch Retina display, but the renders seem to focus more on the back, than the front.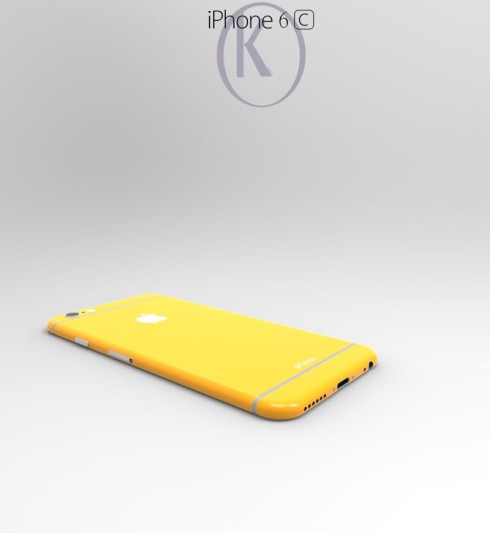 This handset has a 750 x 1134 pixel resolution, weighs 120 grams and comes with 1 GB of RAM and an 8 megapixel back camera. There's also a 2 MP front shooter and the color choices here are blue, yellow, beige and black. Inside the smartphone we get an Apple A8 processor, M8 coprocessor and a 7 mm thick case. There's also a fingerprint scanner in the mix and a few other specs borrowed from the iPhone 6.
iPhone 6c is very rounded and looks pretty premium for a plastic case device. I sure hope we're going to get some renders to show the front side of this phone. Basically, it feels like a combo of the iPhone 5c and the iPhone 6. Hopefully the price will also be reasonable, if this model ever gets made. Which color version do you like best?
[via Kiarash Kia]