So, last Spring we covered the iPhone SE 2, that was in its rumor infancy. We had come across a render or set of renders from Phone Industry, but I see now that the video we posted is Private and the renders are different. That's why we feel it's high time for a refresh.
It's still made by Phone Industry and it's a blocky smartphone, with a back that feels like it's made of plastic. The large forehead reminds me of the Pixel 4 and the bezels are rather large. There's also a singular main camera here, with a dual LED flash and I also see a generous array of sensors upfront. Honestly, a dual camera would be better at the back, but we had no idea what was coming in 2019 in early 2018.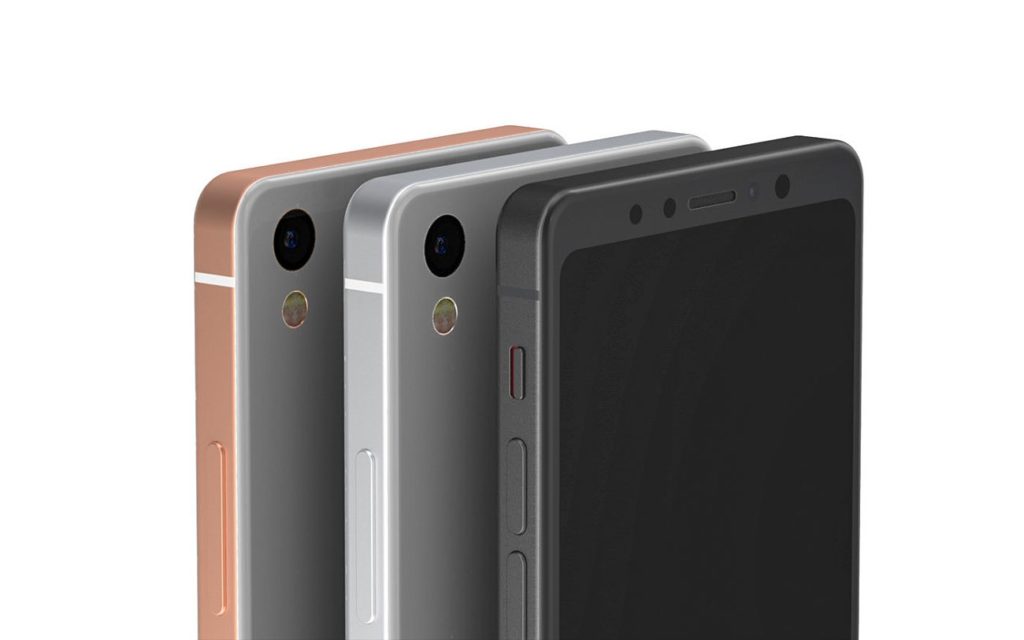 The blocky nature of the phone makes it feel like an Xperia or Essential Phone, maybe even an older Lumia. It needs to get more rounded, otherwise it would feel dated, bland and generic. Apple would prefer to polarize everyone around a piece of cr*p like the Cybertruck rather than make something flat, without a soul However, this seems like a decent follow-up for the iPhone SE 1, but more angular this time.
It would work better like a Pixel 4a though. Maybe the designer reads this and makes an updated version of the design.
via Behance