(15 votes, average: 2.87 out of 5)

After working on this idea for a while, Jermaine Smit is back with a finalized LG G4 concept and I have doubt that even LG can pull a better design than he did. Below you can check out some renders of the device and there's also a video at the end. In the video you will learn more about the designer Jermaine Smit, his ideas and plans.
He also leaves you a PayPal address so you can contribute to his efforts, that may some day become real phones. Now getting to the LG G4, this handset measures 8.76 mm in thickness, features a Snapdragon 810 processor and a 3000 mAh battery. It integrates a 16 megapixel back camera and a front 5 MP selfie shooter. The handset features a glossy case, dual stereo speakers, looking certainly better than HTC's newest BoomSound approach and a very slim screen bezel.
The back side glossy approach and feel reminds me of the LG G Flex 2, which is not a bad thing at all. Especially the green version of the LG G4 looks hot, although some may say the bottom bezel at the front is a tad too big, but where else you can place that logo? I always appreciate when a community is created and a designer gets closer to his fans and other designers.
Be sure to leave feedback to Jermaine Smit's work and watch the video till the end. The designer also has a special project to propose at the end of the clip!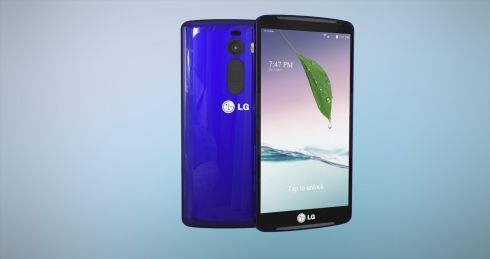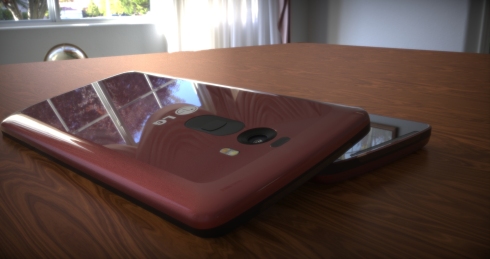 [via Jermaine Smit]