(20 votes, average: 4.15 out of 5)

We've seen concept phones with projectors before, but how about handsets with incorporated 3D screens? One such device is the LG Glide phone, created by Sothearit Kim and featuring a 10 megapixel camera, with support for video recording and flash, among others.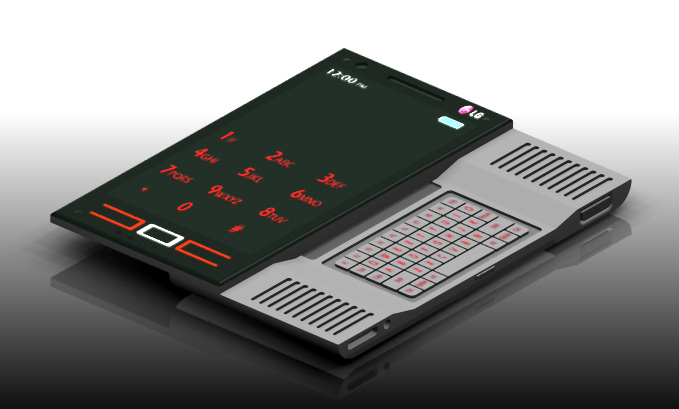 LG Glide also packs a 3D OLED touchscreen display, a solar charging cell, placed underneath the screen, personal voice recognition identification and an original sliding QWERTY keyboard. This design reminds us of an older portable console of some sort, but it also looks a bit like modern fixed phones.
What do you think?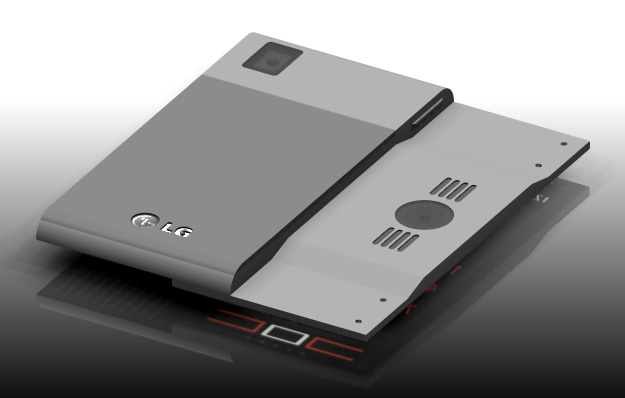 [Thanks Sothearit Kim]