(5 votes, average: 4.40 out of 5)

Nokia's Tube is just the beginning, we believe and there are strong arguments to support this theory. First comes that so-called "Touch Communicator", leaked by the Finns during their webcast. So, we've got a high end music phone right now, the 5800 XpressMusic and an upcoming smartphone, but what about a more entertaining device?
Enter N-Gage 2… Nokia quit making the N-Gage phones, after they proved to be less successful than predicted, specially when competing against the likes of the PSP, GameBoy and Nintendo DS. The whole N-Gage concept turned into a gaming platform for smartphones and other high-end Nokia devices, but who knows when the hardware version might make a comeback.
All we have right now are these two images, concepts dating from 2005. Any hope left?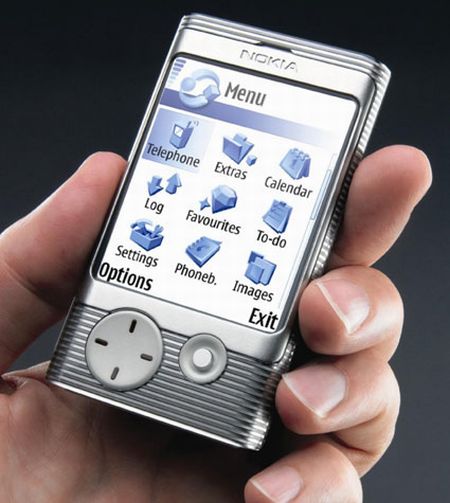 [via Engadget]