(25 votes, average: 3.12 out of 5)

If you've been swept off your feet by the Sony NGP quad core console, here's something better: a portable Xbox. Created by Camille Jean ([email protected]) and dubbed Xbox Mini, this concept includes an Xbox pushbutton that when pressed down unlocks the sliding component.
The device will open up like some sort of sci-fi flower (we're feeling poetic today) and it'll reveal the bright screen inside, while allowing easy access to the control system. The only thing we don't love that much is the screen is a bit tiny for today's standards, but I'll live with that, if the console becomes real and I get to buy it.
Anything else you'd wish to change about this device?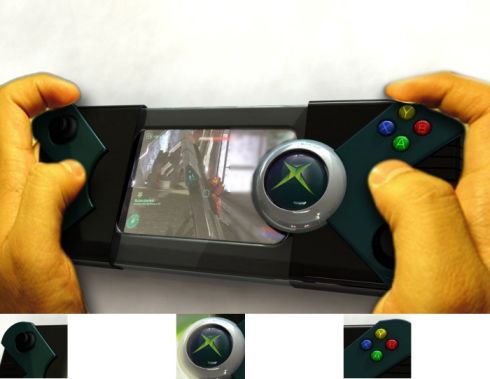 [via coroflot]