(19 votes, average: 2.58 out of 5)

If you look up the Samsung Galaxy S7 concept, you'll find a few versions created by Jermaine Smit and other designers, but today we get a new twist. Hasan Kaymak, known for his HTC renders has tried his hand at a Samsung this time.
He created the Samsung Galaxy S7 concept shown below and did a fine job, while also making the device interesting and keeping some cues from current models. The designer didn't offer many details about the handset, offering us the opportunity to speculate on its specs and design traits. So, first of all, it's clear that Hasan is well versed in HTC designs and applies some elements to this Samsung model as well.
The golden version of the phone has a segmented back, like the one of a scorpio or lobster and it's a nice touch to combine that chromed look with gold. The black version has a special texture that reminds me of leather and a bit of basket weavings. Samsung Galaxy S7 remains a thin phone, but seems to ditch the glass back and integrates dual stereo speakers at the top and bottom front, not the bottom area near the microUSB, like on the S6.
I imagine an Exynos 8xxx or 9xxx on board, 3 GB of RAM or 4 GB and a 20 megapixel camera with OIS. The screen should be 5.1 inches in diagonal or 5.2 inches and offer a Quad HD resolution.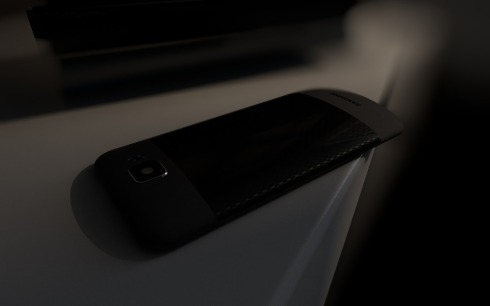 [via Hasan Kaymak Innovations]