(7 votes, average: 2.86 out of 5)

Time to stop the handset concepts and have a glance at the Samsung Gear S4, rendered by Jermaine Smit. He's offering us a preview of the device below and the standout point here is the see through body of the smartwatch.
The battery is going to be placed on the sides, to allow for a proper see through body. The concept watch works the same way as the Gear S2, including the turning mechanism around the edges. The heart rate monitor is supposed to be "connected to the slim metal part in the middle" in order for the connection to work and I'm guessing it won't affect the transparency of the watch too much.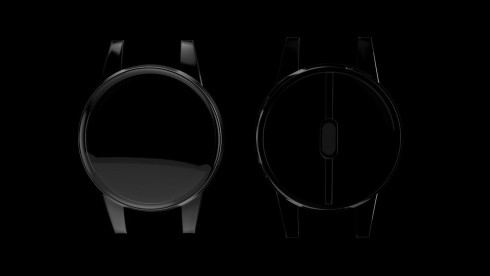 Seeing how the Apple Watch hasn't exactly been praised for its design, the ball is in Samsung's court, so they can deliver something truly beautiful and revolutionary. Jermaine Smit's Gear S4 looks hot and I'm guessing he uses glass for transparency and he may as well give this model a curved edge a la Galaxy S6 Edge to make things more interesting…
[via Jermaine Smit]