(9 votes, average: 3.67 out of 5)

Tai Chiem is a name you'll remember, since this Australian designer created a superb flexible OLED PSP 2 concept and now he's back for some Xbox action. You can see the Xbox 720 portable console below, a brilliant device that looks more like Stargate stuff than your PSP replacement.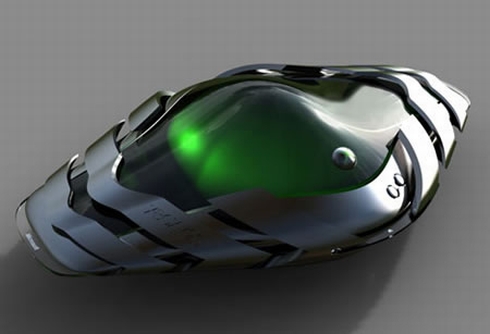 We have no info on this strange gaming device, but we suppose it has the full package: motion sensing, touchscreen, ability to morph into some other gadget, tons of internal memory, WiFi, an accelerometer, a web browser and media playing capabilities. Would you buy such a crazy device?
[via Designlaunches]