(78 votes, average: 4.55 out of 5)

We're not the type of site that posts breaking news, but this is pretty big! According to one of our tipsters, Sony Ericsson is preparing a new Walkman phone (version 2011), unlikely as that may seem. As confirmation we have the following poster, promising a smarter Walkman that's coming soon.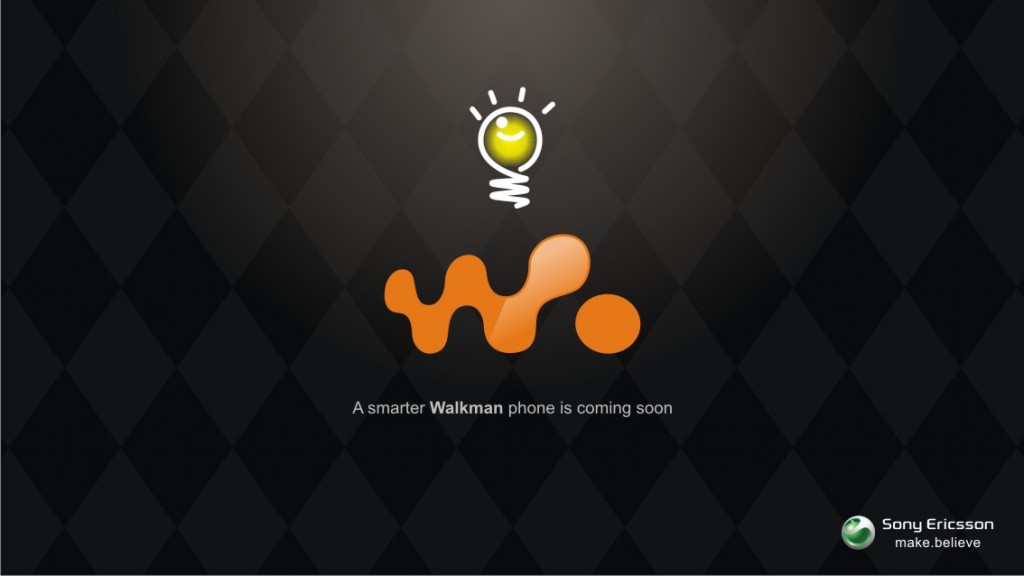 This means that we'll be getting a large touchscreen, gaming features maybe, a great music player, incredible audio quality and mind blowing headphones to go with this fresh Walkman smartphone. What do you say? Real or fiction?
[thanks Victor Cao for the tip]