This week brought us a break from the pandemic bad news, as we focused on the new Apple gear. The Cupertino giant debuted a new iPad Pro and a new MacBook. The core innovation of the iPad Pro is the LiDAR sensor at the back, used to measure distances, create 3D objects and trigger AR features. Now we see the system borrowed on the iPhone 12.
The resulting renders are done by Ben Geskin and Smazizg and they seem to combine what we already knew about the iPhone 12 with the novelty. We've heard before from analysts like Ming-Chi Kuo that Apple is going to focus on AR a lot for their next products. We're still not sure if the notch will make it this year or not. In these renders it does make it and the back camera does feel a lot like the iPhone 11 Pro one, but with an extra LiDAR sensor. By the way, some self driving cars have LiDAR systems for orientation purposes.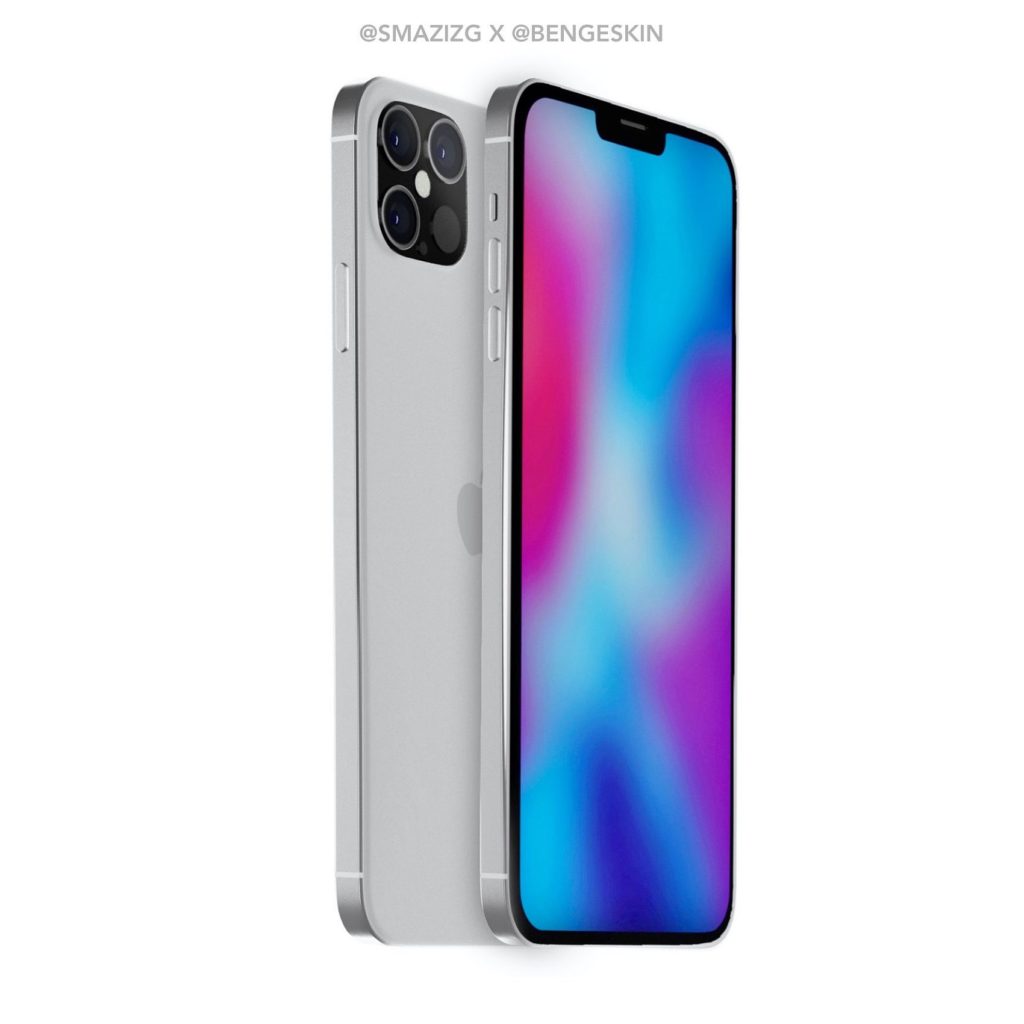 This is a method that's an alternative to radar and it involves measuring distance by using laser light and measuring the light that reflects back to the sensor. The differences in laser return times may create a 3D image of the surroundings. LiDAR means "Light Detection and Ranging". I think we're at the start of the application of this technology and we'll see it evolve a lot in the near future. I also found that the notch has been made smaller now compared to the iPhone X, XS and iPhone 11 Pro.
This is most likely the final iPhone 12 Pro design, give or take the notch.
via Ben Geskin