(13 votes, average: 4.46 out of 5)

We've seen bracelet phones before, but stuffing all the insides of a PC inside a tiny accessory to wear around your wrist is the stuff of dreams, honestly. This was done by Elodie Delassus, who created the beautiful HOLO mobile computer concept, that's also a fancy bracelet to wear.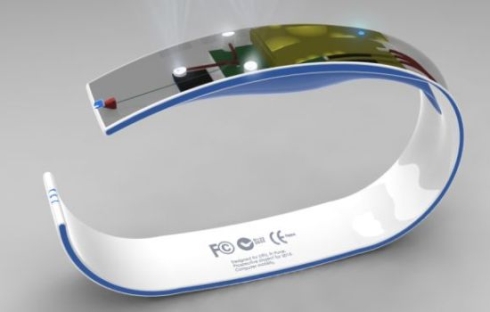 The French designer's gadget bears the name "HOLO2.0" and it provides Internet access, plus it's made out of a flexible non-conductive, non-allergic and heat resistant material. Believe it or not, the interface of the concept is based on holograms, that are probably projected from the bracelet into the air, for the user to see and interact with.
HOLO also uses sound vibrations for instant alerts and the material it's based on can change shape, according to the will of the user. Quite a piece of work, but this is the technology of the year 2020 or so, if you ask me…
[via The Design Blog]