(29 votes, average: 3.93 out of 5)

With all the new operating systems focusing on improving the way they multitasking, how about we check out a concept phone that uses hardware for multitasking, not software. Enter the Palette smartphone, created by designer Kunihiko Nakata.
This handset has not one, but two sub-displays, one at the bottom and one at the top, showing the tasks that are performed simultaneously on the handset. The upper section seems focused on social networking and email, while the section below handles more average tasks, such as back, Home, refresh, menu and others.
The phone looks pretty bulky and it should be very easy to sit on a flat surface, due to its design. And now I can imagine a smartphone that also has two side sub-displays, but that will be more of an UFO than a handset, honestly. What do you think? Would you buy a  phone with 3 displays?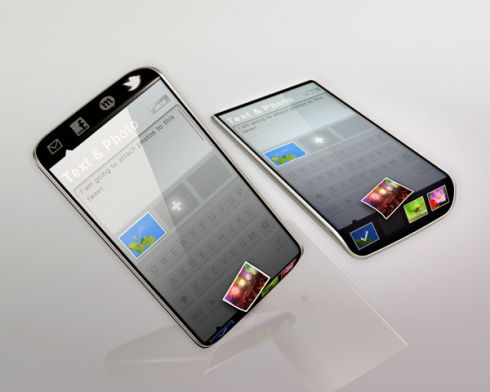 [via Yanko Design]