(9 votes, average: 3.44 out of 5)

Remember the HTC Touch Diamond? It had an unique texture back in the day and to this day there isn't a model to replicate its asymmetrical and cool design. Well, maybe that can change, if you just have a look at the concept created by Andrey Kuznetsov.
The device is called the Rizus phone and it comes with a back side shaped like facets of a diamond, from what I can see. The front side has a pretty big Home button, with a lit up highlight around it. There are also capacitive buttons on the side and the screen seems to be an edge to edge one. The artsy design of the Rizus phone feels like a stealth plane more than a phone.
The only problem with a multi angular back phone is that I can't say it will feel comfy in the user's hand, maybe… If the material is right, some sort of rubber and kevlar, it may hit the spot. The only companies I'd see trying this format are BlackBerry, Porsche Design and Vertu. What do you think?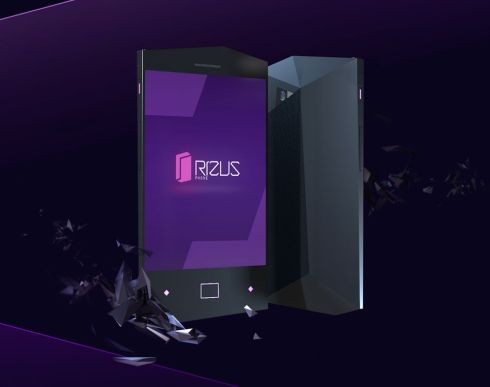 [via Behance]