(27 votes, average: 2.07 out of 5)

HTC Origin is a rather unusual concept phone, because of its design and it's the creation of Sting-Ray Vintral. The handset is a 4.5 incher and it comes with a quad core CPU and the latest Android.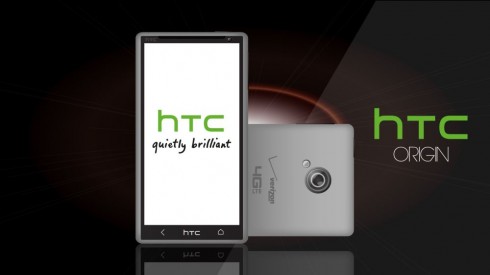 You should know that the designer of this piece of work is only 15 years old and he's also preparing several other Samsung and Nokia concepts. The mockup created here was made for Verizon and the HTC Origin features a 4.5 inch 720pscreen, a 1.5 GHz quad core processor and Android 4.3 as the OS, with HTC Sense 5.0 on top of it.
The handset will be available in 8 GB, 16 GB and 32 GB versions and it comes with a microSD card slot, an 8 megapixel camera with LED flash and a front facing 2 MP shooter. We've got a 2000 mAh battery inside, good enough for a day of use. Gorilla Glass 2 is also included, as well as Beats Audio technology. This phone looks like it has a soft touch case. What do you think?
[Thanks Sting-Ray Vintral]