(9 votes, average: 3.67 out of 5)

Terrillo Walls is a new name on our site and the designer has recently shown us one of his works, the LG Leaf concept phone. This is an eco-friendly handset, that packs a front facing camera, a volume rocker and solar panels that power it up.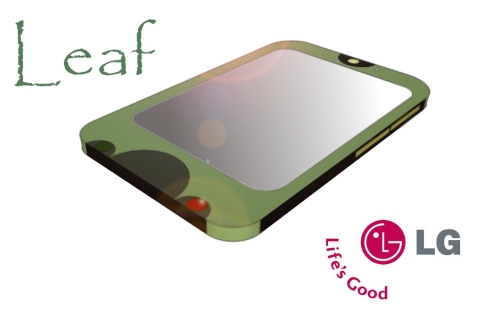 There's also a great camera at the back and the entire case of the LG Leaf is made out of reused plastic, in order to keep the device environmentally friendly. We suppose that the handset uses a touchscreen display, considering the design and we really like the reduced thickness of the Leaf phone.
[via terrillo]