(2 votes, average: 5.00 out of 5)

With the Galaxy Note 20 almost launched, we start to dream big and envision the Samsung Galaxy S30 Ultra thanks to a brand new set of renders. The concept was created by Technizo Concept, a nifty YouTube channel, that has quite a few renders of future phones.
The Samsung Galaxy S30 Ultra expands the huge camera of the S20 Ultra by coupling a secondary screen right next to it. The device has a dual oval cutout for the selfie camera, something criticized on both the S10+ and Huawei P40 Pro. The biggest novelty here is the second screen, at the back side. It may aid you as a camera viewfinder, show notifications and more.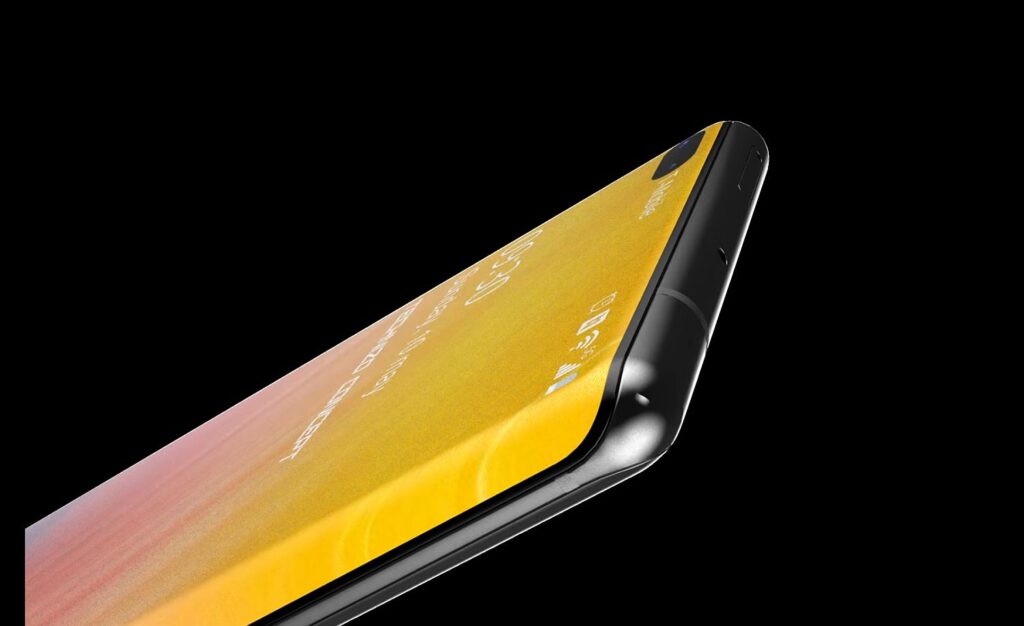 The screen is curved on the sides, but not as curved as the Motorola Edge Plus or the Huawei Mate 30 Pro. The Galaxy S30 series is expected in February 2021 and it's a bit early to start talking about it, but here we are. I think that the under display selfie camera is long overdue and may happen, unlike what you're seeing here.
Even the concept maker mentions this in the video description. There's also a large lens camera at the back, with an ultrawide shooter, telephoto lens, a supplementary ToF sensor and the main wide camera, probably a 144 megapixel shooter. The periscope camera will probably be put on par with the Huawei P40 Pro Plus one, offering 10x optical zoom and 100x or even 120x digital zoom.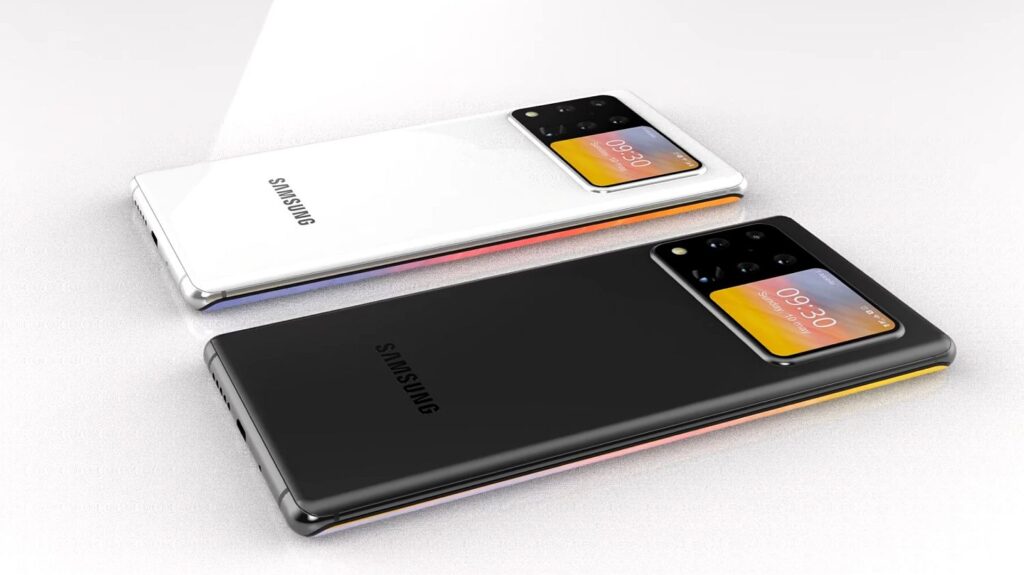 The phone shown here doesn't break any design barrier, nor does it stun us. I also fail to see the appeal of a secondary back screen, since it's one more screen to crack and worry about. Well, putting the fingerprint scanner in it would make things interesting and also getting rid of the ultrasonic sensor would be nice.
What would you change about this design?