(2 votes, average: 5.00 out of 5)

With recent rumors concerning the Xbox from 2020, it's probably time to learn more about a future PlayStation. Till that happens we have the concept PlayStation V below, created by designer Paul Richard Mayer.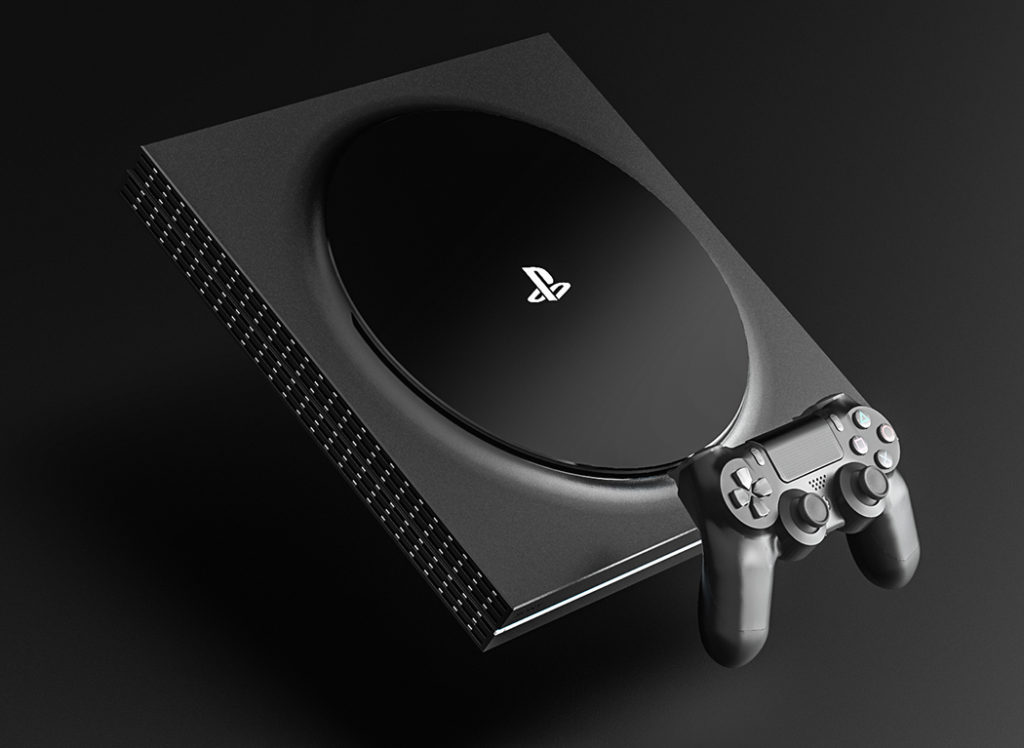 He went for two things here: nostalgia for the first gen PSX combined with game streaming. The device ditches the fully angular vibes of the PS3 and PS4, for a curved area at the top, a flat dome style structure. The whole thing looks like a vinyl player of sorts and it feels more compact and minimalistic than any other console. After all it doesn't even play discs, being focused on game streaming.
With 5G incoming, everybody will have Gbps worth of connection around the house, so this is ideal for gaming streaming. PS 5 gets rid of the Blu-ray drive and frees up a lot of space inside. This device is also VR ready, plays nicely with 4K graphics and has a more efficient cooling and power usage. Hopefully this one doesn't attract bugs inside as much as the predecessor.
The joysticks haven't changed that much and from what I can see they get a wireless charger pad, which is truly nice, to be honest.
[via Yanko Design]