(6 votes, average: 1.67 out of 5)

I've seen a few generic iPhone 7 concepts over the years, but there were a few designers who stopped and highlighted the details. Among them we find Hungarian designer Zoltan Major, who did an excellent job with his iPhone 7 render.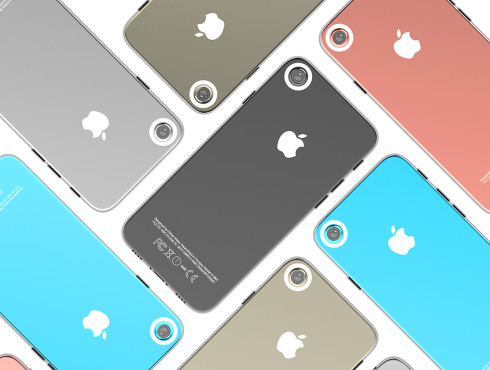 Autodesk Alias Design was used to make this concept. The designer has rendered the handset in five colors: silver, space gray, rose gold, blue and titanium and it has a very prominent camera. It includes two bottom speakers and no audio jack. This model is completely waterproof and uses a special molded sapphire glass casing, that looks great and premium.
A ring flash has been implemented in the camera area and that looks stunning as well. An advanced lens system allows the users to perform improved zooming and the designer went overboard and included a 12 megapixel camera at the front, too. Somehow this iPhone 7 design feels right, especially with the return to glass and sapphire glass of all options.
[via Behance]