iPhone 12 Mini is the talk of the town, with its unique 5.4 inch diagonal, but now there's another "shortie" coming up. The iPhone 11 Mini concept mockup is here, courtesy of Ruslanlatypov, Founder and Art Director of LS.Graphics. It seems to bring back the Palm Phone that came in 2018 and its tiny format.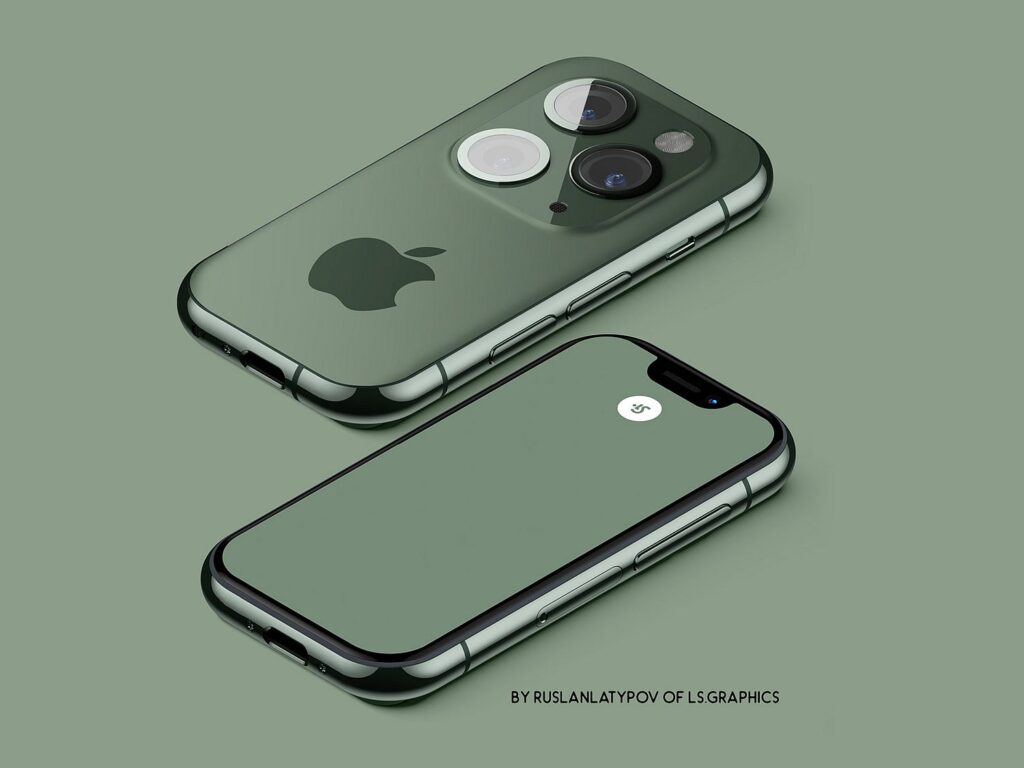 The Palm Phone had a minute 3.3 inch HD screen and this baby probably jumps to a 4 inch panel. Since people could handle that on an iPhone SE, they probably can also take it here. In spite of the small format, the badass camera from the iPhone 11 Pro is still here. The volume buttons are the same size, but the huge Apple logo spoils part of the aesthetics. I think that the notch needs to be gone at this level. The industrial design makes this device look like a big pill of sorts.
It's very rounded and feels slippery if it's made out of the wrong material. Glass and metal are here, but there's something off with the back camera, which will spend a lot of time getting covered with your mitts and prints. This would work better as a… lighter, USB drive or some other small gadget. Also, is it just mere, or does this device have an USB-C port? Or maybe the Lightning seems bigger at this level. I guess this could work for people with small hands, collectors or some sort of special edition.
Honestly, it's more of a toy at this point.
via slashgear