(8 votes, average: 3.38 out of 5)

Sometimes renders are posted by device makers as a way to tease their future products. This may also be the case of the LeTV 2 handset, shown below. This model has probably the most discrete and elegant rotating camera I've seen over the past years.
This model may remind some of the Nokia Xpress Music handsets a bit. For example the Nokia 5700 Xpress Music came with a rotating keyboard, that stood out from the crowd of handsets at the time. LeTV 2 has an upper rotating section, making the main camera a selfie one. The handset also seems to have a front panel with curved edges, much like the Galaxy S6 Edge.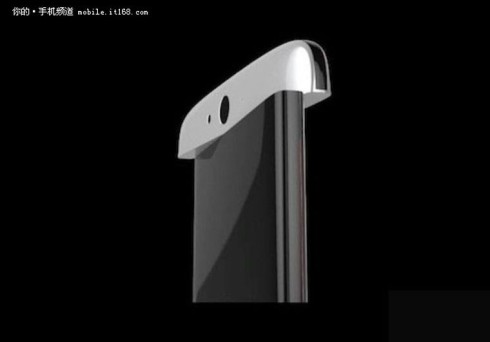 The device seems to be made of metal and it comes with a Quad HD 5.7 inch display, 4 GB of RAM and 32 GB of storage. It will also get fast charging with Qualcomm tech, a Snapdragon 820 processor and a 23 megapixel camera with RAW capture. If the previous LeTV handsets are to be considered, the price tag should be affordable.
[via Mobilissimo.ro]