(10 votes, average: 4.60 out of 5)

Taking its inspiration from Samsung's Flexible OLED (video below, after the images), the Wild Fold concept is basically a foldable mobile device, created by Mac Funamizu. He keeps the classic neat design, straight lines and all, that remind us of the Glassy concept phone.
As you can see, a foldable display/device is surely a more compact one and easier to carry.
I'm sure that the first prototype using this technology will be rather bulky, unlike Mac Funamizu's thin handset, but if Sony and their hot flexible screens play a part in the release, we could see some brilliant tech.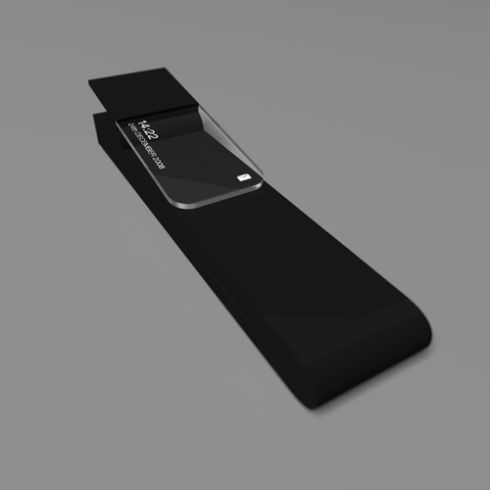 [youtube:http://www.youtube.com/watch?v=G2SCZvU8sGU]