(65 votes, average: 3.98 out of 5)

Designer André Duarte Silva created a very interesting phone concept, the Porsche Design Smartphone. Using a slick aluminum case, the device comes with a huge multitouch display and reminds us of the iPhone 4. There's also a speaker on board, between the glass and aluminum body, increasing the device's appeal and acoustic potential.
There's also a Quick video access button on the right side of the phone, allowing the user to create home videos, while at the back of the Porsche concept phone you'll find a dual camera system. One of the cams takes 5MP photos and shoots 720p HD video with stereo sound quality and even records 3D video. Tridimensional photos can also be shot, plus there's an LED flash on board.
This is an Android unit with custom apps and we have to say that it's rare a stylish handset gets so many cool specs, especially in the camera and media department.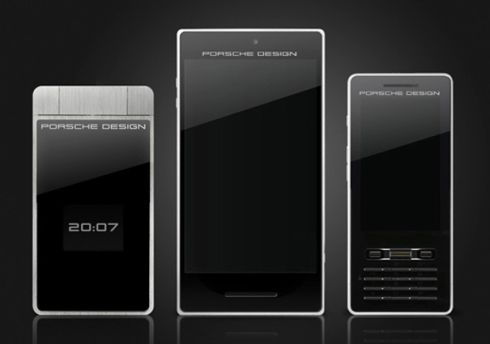 [via Yanko Design]