(12 votes, average: 3.08 out of 5)

The ASUS ROG laptops were highly praised last year for their gaming abilities and just like the Alienware devices, they're inspiring smartphones now. 16 year old designer Garner Murphy tried his hand in Autodesk Inventor and created the ASUS ROG Phone, shown below.
This model has an IPS LCD display with Full HD resolution and a crazy brightness of 700 nits. Inside there's the Nvidia Tegra X1 SoC, supposed to offer performance on par with a PS3 or Xbox 360, as well as 4 GB of RAM and 128 GB storage. The handset is IP68 certified, has wireless charging and a 21 MP back camera, with a 2/3 inch sensor and single LED flash.
The body is all magnesium alloy and the designer also integrated USB 3.1 Type C connectivity. Finally, the ASUS ROG smartphone has a mono speaker, a 5300 mAh battery and it's 0.3 inches thick. Can't say much about the design, since it doesn't exactly feel finalized, but it does take some cues from the ROG laptops. I see that the format is rectangular, bezels are narrow and the back is sloped in an interesting way.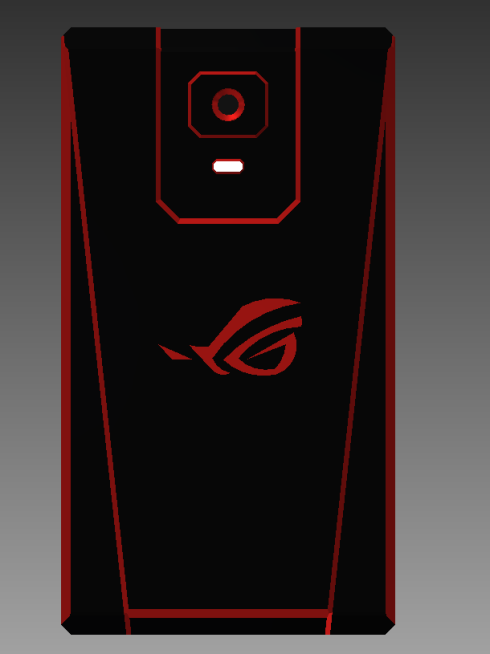 [Thanks Garner Murphy]