(2 votes, average: 5.00 out of 5)

There was a time when designer Hasan Kaymak was synonimous with HTC renders. Things have changed now and he has created multiple concept phones related to all major brands. In 2019 he's back with a Huawei P30 Pro, that's got extra class and an extra set of cameras.
Hasan calls this the "first 6 camera phone" and he's not very wrong, although I have a feeling that Xiaomi already stole that title. Huawei P30 Pro, as shown here is more massive than the one in the the Concept Creator render. This model goes as far as to have 5 back cameras and a front shooter. Till now, only Nokia's rumored Nokia 9 did the whole 5 camera thing.
The design is obviously all glass and metal, with a textured 3D back, that feels like a multiplied honeycomb or the scales of a fish. Obviously we have an in display fingerprint scanner, hopefully upgraded from the pretty weak one on the Huawei Mate 20 Pro. There's a 6.4 inch screen here and a 3D texture back side. Bezels have been totally cut and I can't quite see the top of the facade, although I suspect there's a teardrop notch there.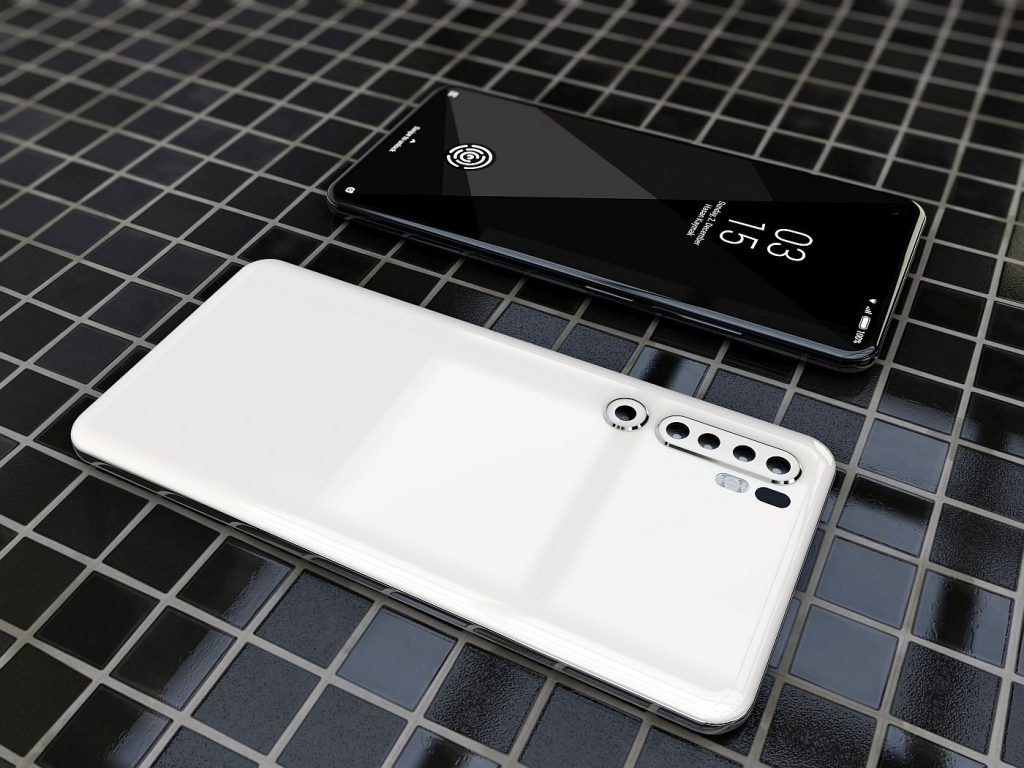 I can't quite understand what the fifth camera is for. I mean, the main one has a ton of megapixels, there's the Bokeh one sure, the telephoto one and the ultra wide angle one. The fifth can only be justified by a new technology or the black and white sensor that nobody wants anymore. Maybe there's that 3D camera I keep hearing about for LG's 2019 devices.
[via Hasan Kaymak]