(1 votes, average: 5.00 out of 5)

Here we go again, with another set of renders inspired by recent leaks. This time it's the Motorola Moto G6 Play that's being rendered, courtesy of Concept Creator. He envisions here an 18:9 aspect screen and a device with a singular camera. Nifty color choices too.
I see there's also a flash upfront and before I say anything else, I'll say this: I can't understand what Motorola is doing with the latest camera designs. Those creases around the camera area make it look like a literal bum hole. It's not even Concept Creator's fault, since the leaks also show it like that. That facade is OK I guess, if not a bit generic.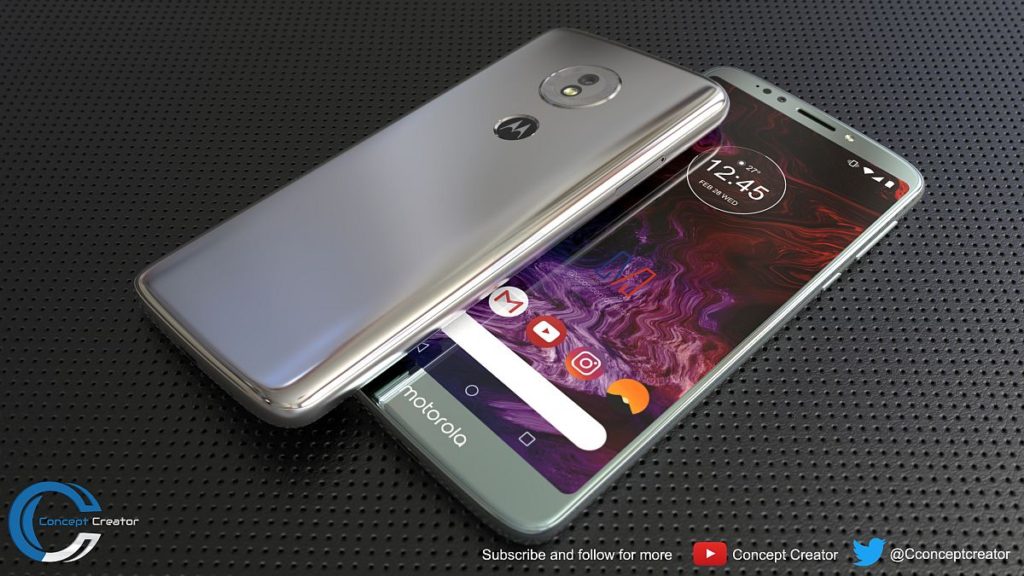 Also, there's no visible fingerprint scanner, so maybe it's embedded within the Moto logo at the back side. Concept Creator quotes @OnLeaks as the source of the leaks that inspired these designs. Judging by the predecessors, this may end up a shiny metal phone, hopefully with a non removable back cover, since I almost broke nails while trying to remove covers from the Moto E models last year for example.
The Moto G6 Play red-pink color hue looks nice, but it's odd if it gets a grey facade. Let's make it all red!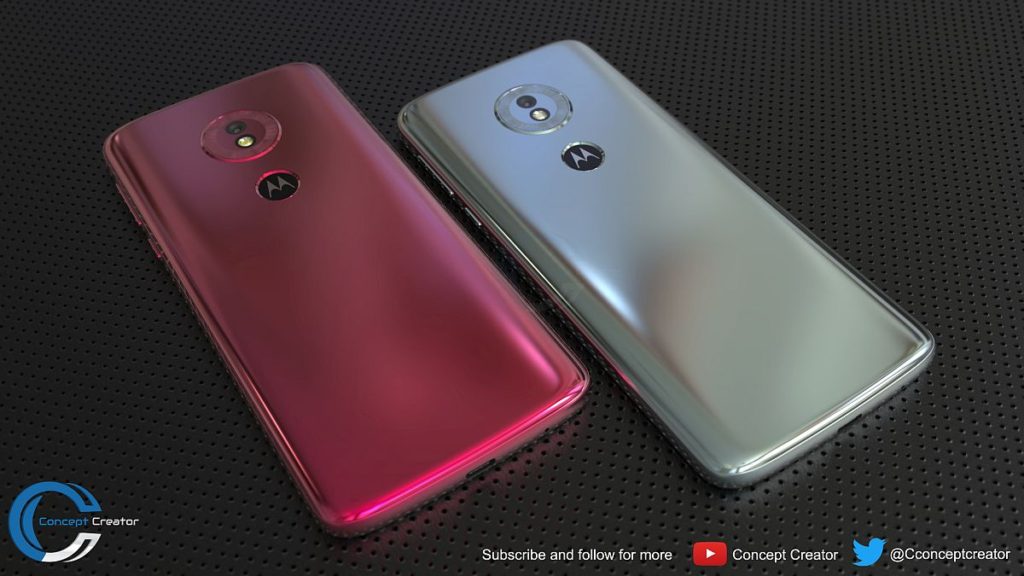 [via Concept Creator]