(5 votes, average: 2.20 out of 5)

Every once in a while Techradar gets to making concept phones or promoting some solid phone designs, so we feel the need to cover such scoops. One of them has to do with the Samsung Galaxy S8 renders below, which make perfect sense, if we really want an Evolution, totally capital E.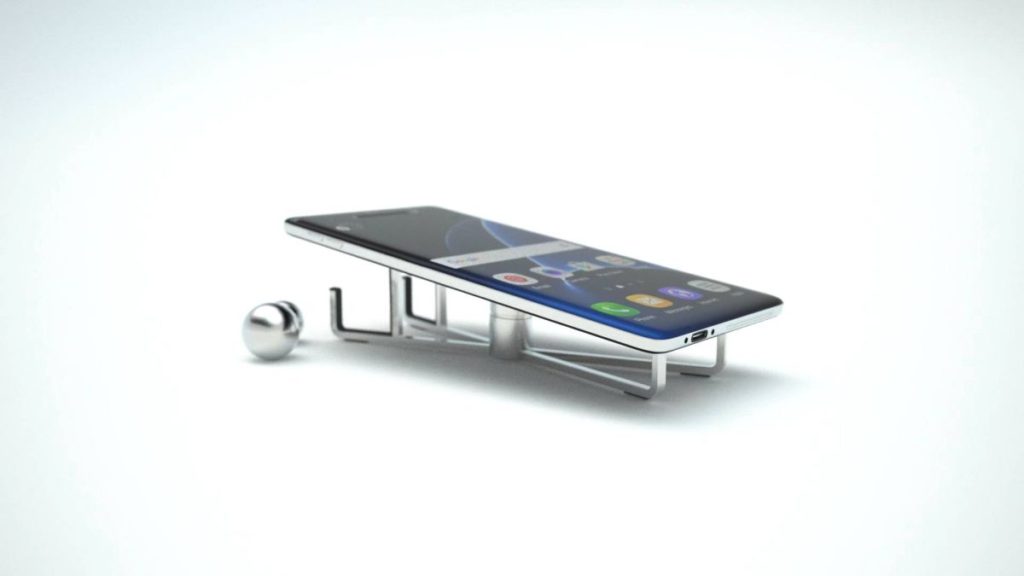 This is an "unofficial concept render" of the Galaxy S8, as the source keeps reminding us and it comes with two sets of speakers, at the top and bottom, for a great 3D effect. A 4K screen has been included, for the sake of improved VR experience and there's also flexible glass that can bend in the pocket. This handset has a toned down TouchWiz UI and an option of running stock Android Nougat.
Flush dual cameras are included at the back, as well as a swipeable back button, for a variety of gestures and commands. The facade is adorned with a "infinity edge curved screen", without bezel. The fingerprint scanner is now included in the screen by the way, so the Home button is gone. We also get an USB type C connector and a body made of glass and very slim metal frame.
Sold!
[via Techradar]