Samsung Galaxy Z Fold 3 is Samsung's next big flagship meant for a 2021 debut. It could happen around early August and before that time comes, we have a brand new leak today. The device has been spotted online with an unusual look. Turns out it's about to adopt the flat edges of the iPhone 12…
These are fan-made renders that change a bit of the story we know regarding the Z Fold 3. All this angularity must somehow hurt the design, this is what I'm guessing, since straight edges cause more friction than rounded ones. Apparently the renders are supposed to hold some water, as they're based on a previously leaked promotional material. Expected to debut on August 3rd, the Z Fold 3 will have S-Pen support this time, thanks to an extra layer embedded in the screen.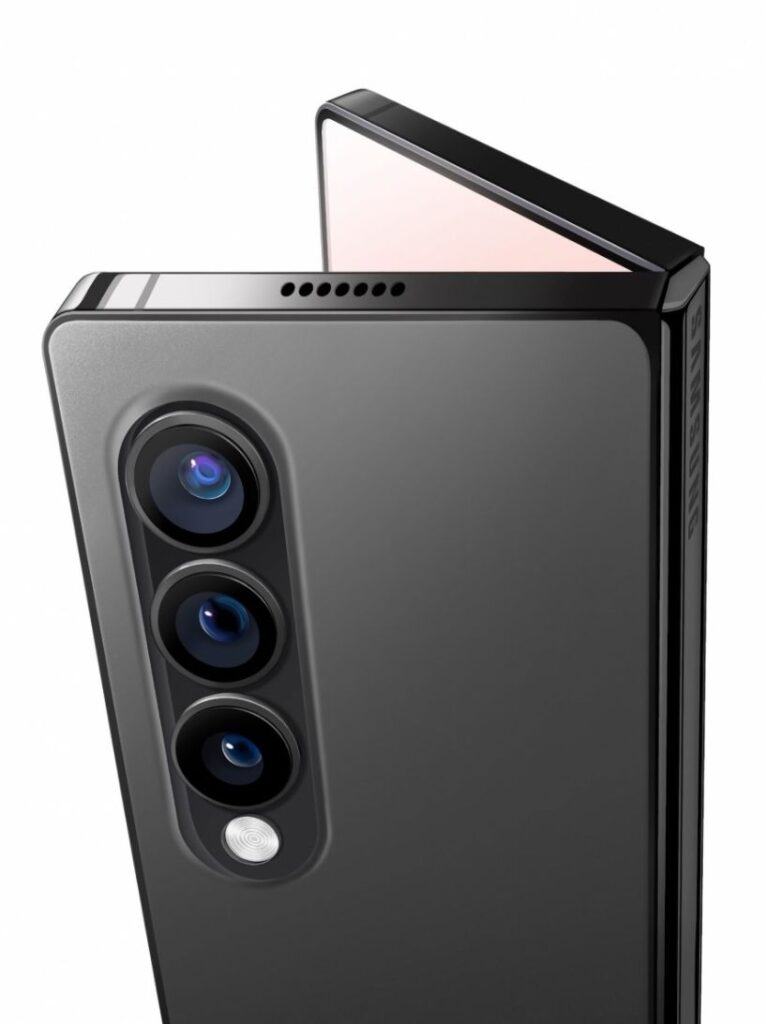 It's also said to have an under display selfie camera and perhaps an expanded diagonal. Bezels will be narrower and the screen protection will be tougher in order to take all that pen input. The back camera will remain a triple one, integrating 3 sensors, each 12 MP in resolution. The build should be more solid now and waterproofing will happen. Honestly, this angular design will probably remain a concept, since those frame scream "iPhone" way too much and would hurt Samsung's image.
via sparrowsnews