(14 votes, average: 3.57 out of 5)

What's cross branding these days? We've seen Vaio phones, Bravia smartphones and maybe there's an XPERIA console lurking out there… Of course, all of these are concepts, but that didn't stop Petros Stambolis from seeing the future of Sony's digital cameras.
It's not a Cyber-shot branded one, but a PSP relative, the Playstation Compact camera.
PSC works with the Digital Living Network, allowing you to share photos, videos and real time imagines with the original PSP console. This look like half of the portable gaming device and it got me wondering: why shouldn't two PSCs make one PSP? Going even further with my speculations, why not a PSC and a PSCc (Playstation Camcorder)?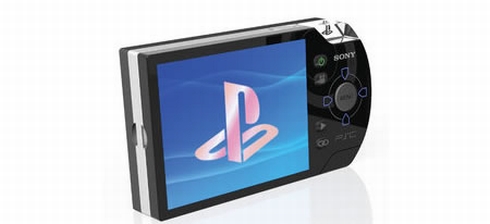 [via Design Launches]