(4 votes, average: 4.00 out of 5)

We've got a fresh batch of pictures portraying the Sony Ericsson Alicia W707 handset below, although, last I heard, the phone was cancelled. The "Alicia" is very much like the W980, when it comes to features, but uses a different design language, as you may notice, if you take a peek at the following spy shots.
Notice the two external displays? There's one at the upper part of the device and one over the music control wheel. Add a neat interface and user experience to that and you'll get a neat handset that shows you a hot looking animated weather forecast on one of its external screens.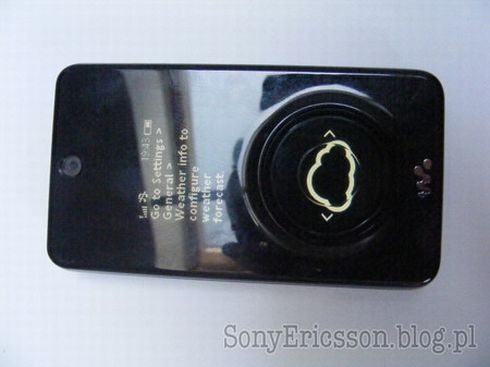 [via dailymobile]