(36 votes, average: 2.00 out of 5)

Straight out of Italy comes a brand new iPhone concept, the iPhone 6C, where "C" stands for "Curved". The device has been created by SET Solution and it comes with the motto "Life is a curve!".
The curved iPhone shown here adopts a curved display and body made by the Italian designers mentioned above. The handset is supposed to be some sort of response to LG's G Flex, but also tries to keep it cheap and affordable, like the iPhone 5c. It has a flat back, so the flexing area is mostly at the front.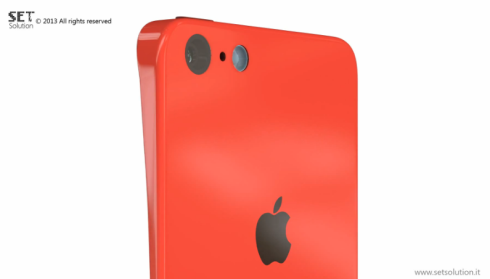 I can already see this handset emulating perfectly on the user's face, following the curve. I'm also curious if this device, just like the LG G Flex can bend a little when put under pressure. Also, what materials would such a device use? Feel free to speculate in the comments below.
[youtube:http://www.youtube.com/watch?v=98e3FIyf31Q]
[via Set Solution]