(16 votes, average: 2.19 out of 5)

I was surprised these days that more and more designers try create the iPhone 7 instead of the iPhone 6s, but now there's yet another trend: rendering a so called iPhone 7 Edge. This model is also created as a concept below, by Mesut G. Designs.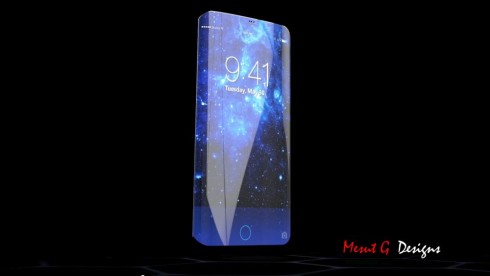 The iPhone 7 Edge shown here also comes with a theme, related to famous Marvel hero Iron Man. Considering the name, one obviously expects curved edges here, made of glass and showing extra info compared to the screen. I like the metal (may be glass) back of the phone and I find it strange that its main camera is not centered instead of being placed at the corner.
The Home button is a virtual one now and we also get an 8 megapixel front camera, plus a 20 megapixel back camera. The nano SIM slot is placed at the bottom, together with 6 massive speaker holes and a 3 in port, that includes the audio jack, charger and PC connection. Volume controls are used by swiping the curved screen edges. In a nutshell, this feels like a more curved and more powerful Galaxy S6 Edge…
Be sure to watch the video and its description, since it includes a full list of specs, like a 3300 mAh battery, 128 GB of storage, 4 GB RAM and iOS 9.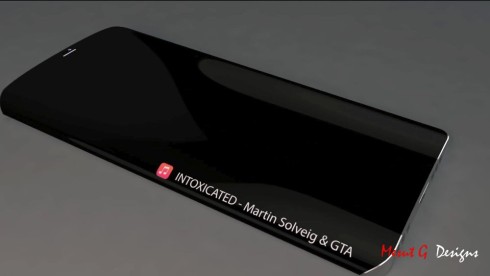 [via Mesut G. Designs]