(3 votes, average: 3.67 out of 5)

BlackBerry is probably the most neglected brand on this site, since their concepts appear once in about every 6 months or so. This time we're treated to one such concept, dubbed BlackBerry Opus, that's meant for the corporate environment. So much so, it even serves as a badge.
It's basically a digital Office Identity Card, which helps you get in the building, operate and communicate. You can place it intuitively around the neck and you can navigate the connected office environment. It offers quick voice notes, lets you call and text your team mates and helps you out during presentations. BlackBerry Opus hosts a database for daily tasks and also a list of documents.
It's meant to be just as small as the identity card that unlocks doors and it comes with a very rounded and ergonomic body. The top module is detachable and it's all done via a magnet present on the module, that fits within the lip of the body. The experience of the touchscreen is centered around BBM, your hub, team and messaging, of course with enhanced security.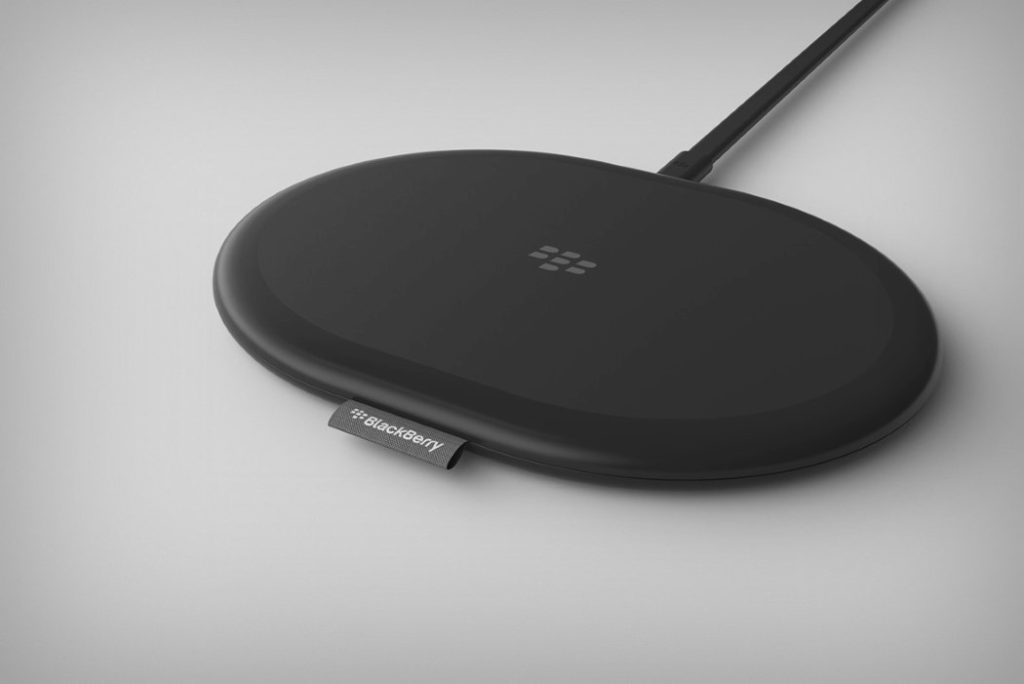 All of the key functions are found within 3 pages that are scrollable horizontally. You can also sync your emails, calendars and tasks with your other mates an even make purchases and payments. There's also a push to talk feature, which is an easier way to communicate with the team: just hold the button at the top, record and send. A digital pointer is also included and I would also love a laser pointer here for presentations.
The BlackBerry Opus is certainly unique in the smartphone area, because it's more of a personal office companion, than a smartphone used outside work. I feel that an IBM/Microsoft version would also be nice, focused on the cloud.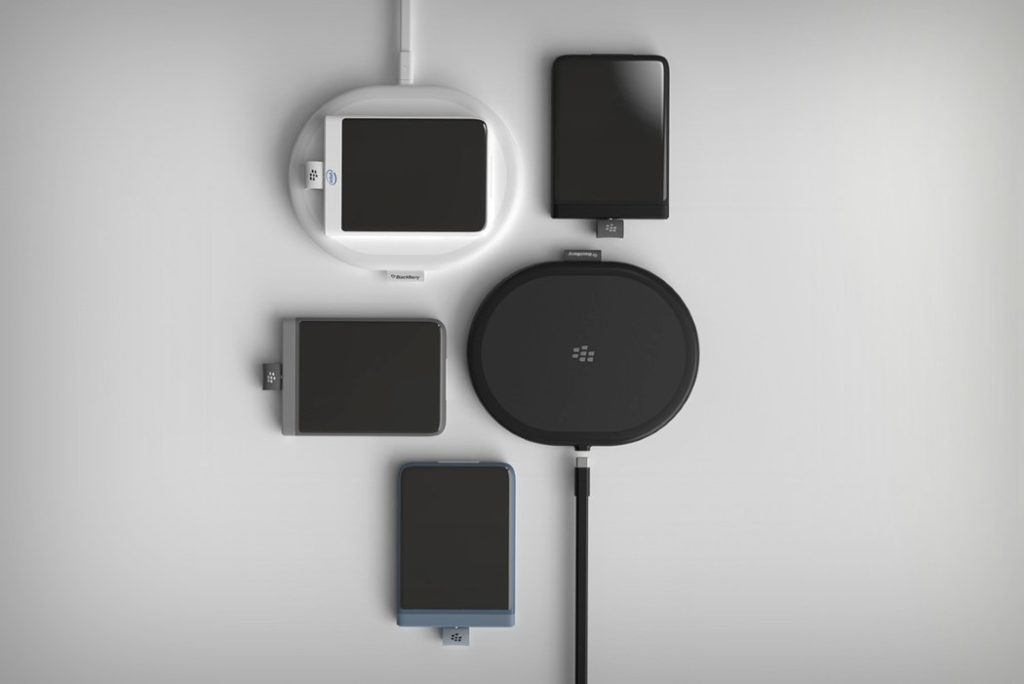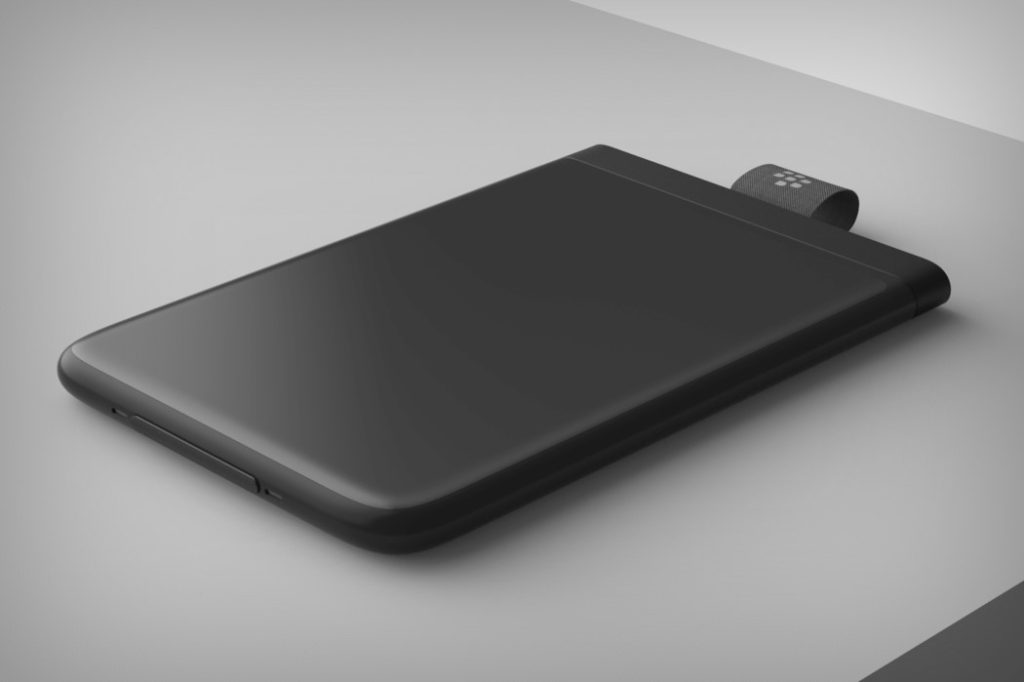 BlackBerry Opus from Anish Shakthi on Vimeo.
[via Crackberry/ Behance]