(5 votes, average: 4.00 out of 5)

It's hard to believe that the image below portrays the upcoming HTC Firestone handset, although a wmpoweruser tipster claims that it's real. What we're dealing with here is probably a render of the device and as far as we know, Firestone should pack a capacitive touchscreen and media features.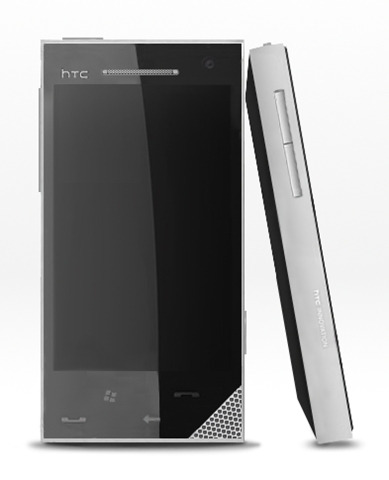 Firestone will also feature a microSD card slot (hot swap) and larger speakers, one of them being placed quite strangely, at the front corner of the device.
[via GSM Dome]