(19 votes, average: 3.84 out of 5)

Remember the Lumia 888 teaser from a few days ago? Well designer #bugr got back to us with a full gallery of the handset and it's stunning! The most original aspect of this device is the fact it has neon lit edges.
There's also a see through Home button of sorts upfront, looking a bit like an angel's halo. The Lumia 888 concept also brings a Carl Zeiss camera with dual LED flash, a side sensor that allows interactions via swipe. You swipe up to increase volume, down to reduce it and triple tap to turn on Cortana. The handset has minimal to no bezels and the case seems metallic.
The dual flash appears to be more than your regular LED, perhaps a dual Xenon affair? Anyway, the selling point here, the neon light around the edges is able to change depending on the battery level. How cool is that?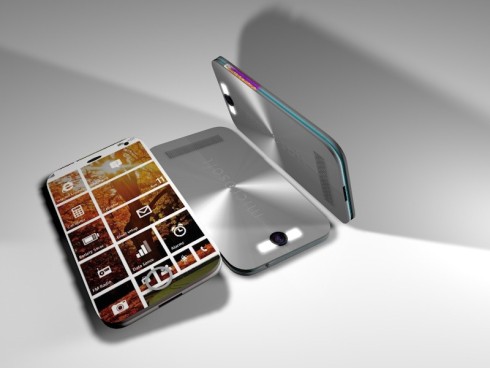 [via #bugr]