(No Ratings Yet)

We usually deal with concept phones here, not consoles, but every once in a while we make an exception. That's especially because the Nintendo Switch is already a best seller and the Switch 2 is expected to go even further. A Nintendo Switch 2 Mini is now also in the cards, since a case for it has already leaked and it's listed by the Chinese accessory maker HonSon.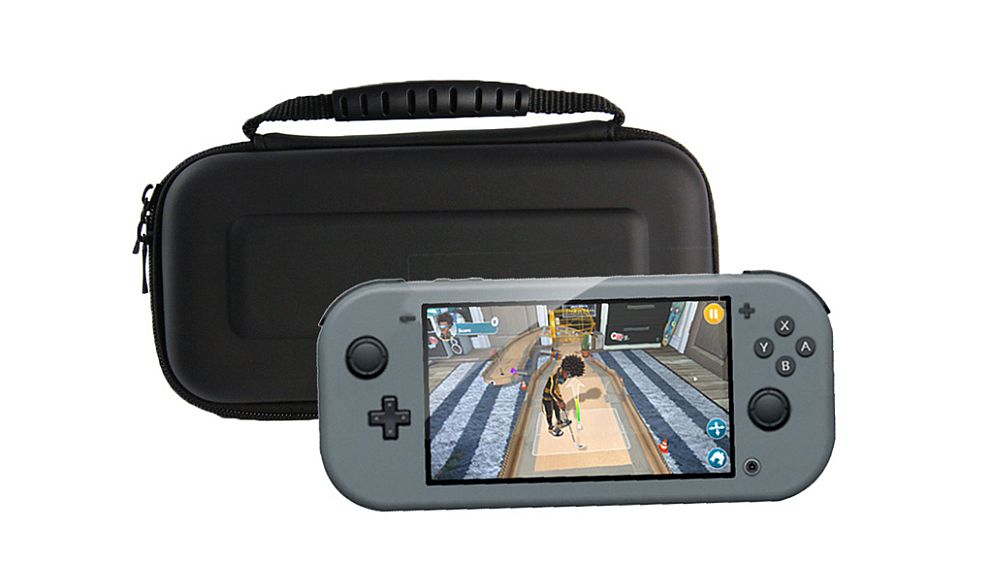 Dutch blog Letsgodigital also created renders of the device. The new Switch Mini is obviously smaller than the OG Switch and it should come with a 5 inch screen, maybe 5.5 inches. There are no longer Joy Cons here, since the controllers are attached to the body, not detachable. This may pose problems in games that involve gestures like throwing Super Mario's hat.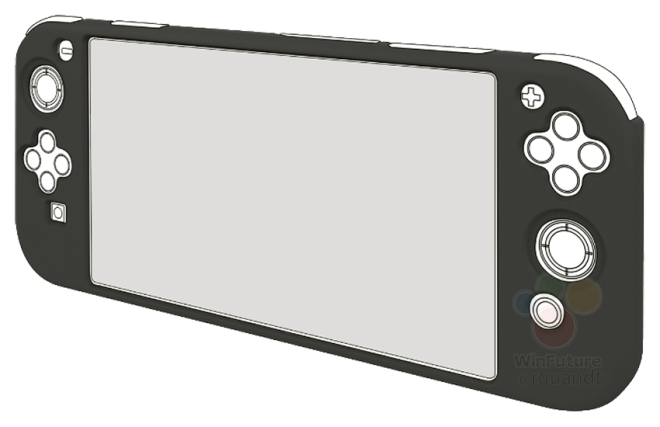 The analog sticks have been moved up, instead of being right down and left up. The D pad has been unified and the action buttons are below the right stick. Shoulder buttons are virtually the same. We have no info about the Nintendo Switch 2, though, but I suppose it has a newer Tegra CPU, more RAM and an improved screen. It could be a 7 inch OLED with Full HD res this time around.
If the Nintendo Switch 2 Mini is close to $200, it's solid gold.