(16 votes, average: 4.44 out of 5)

After seeing the HTC Tube concept, we had the real thing showcased, but not by HTC. ASUS PadFone is the very first tablet-phone hybrid and now there's another prototype out there, dubbed TransPhone. This model is made by the China Union Branch, a firm made out of designers, engineers and phone manufacturers.
We're dealing with a flat display panel, that can host an Android smartphone at the back. The phone part packs a dual core 1.2GHz Qualcomm processor, as for the tablet, it comes with HDMI and USB ports. We suppose there's also a customized interface in the mix and you have to know that the slate prolongs the battery life of the phone.
No idea when this model will come out, but it's in prototype/concept phase right now.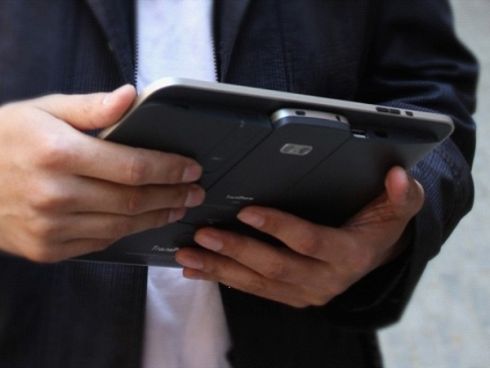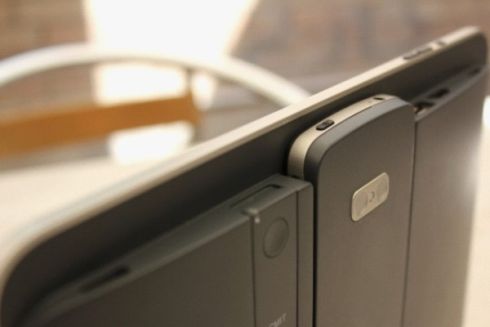 [via Tablet News]