(7 votes, average: 4.43 out of 5)

I know we've shown you quite a few LG V30 concepts and renders, but bear with us, because we have one more. This time it's made by Concept Creator and it looks pretty in red. Let's see what's different from the past renders.
This time the LG V30 has a seamless facade, without a delimitation for a secondary screen. There's a dual back camera, similar to what we saw on the LG G6. At the bottom of the screen sits an area that can be pressed for fingerprint scanning. Basically, the fingerprint scanner is embedded within the display. The top side of the phone's front side reminds me of the the lower area of the iPhone 8 concepts.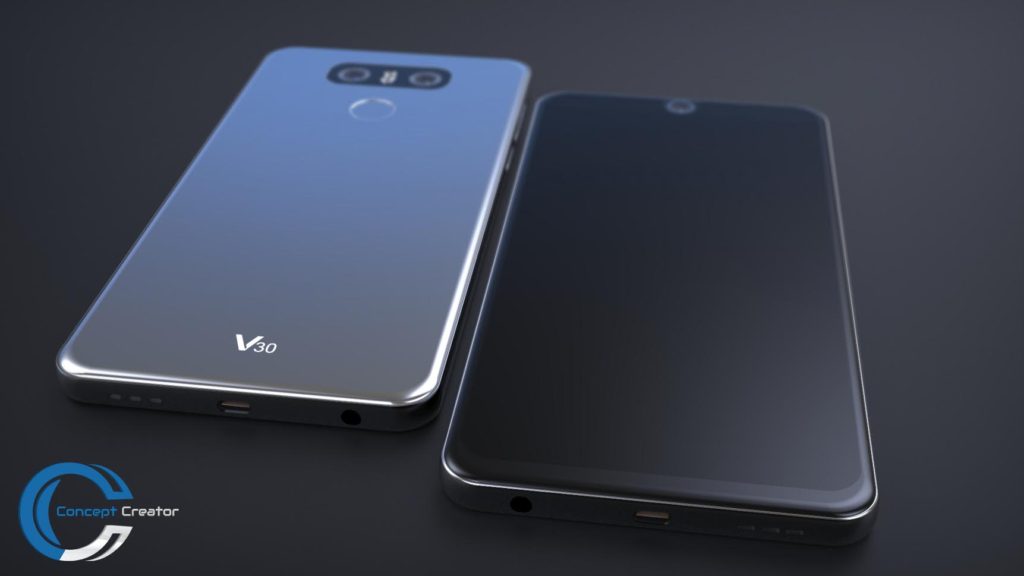 That one showed a variety of contextual information and icons that can be pressed to interact with apps. It's not very clear to me if the back is made of glass or not, since it's so glossy. My guess is that we're dealing with an unibody metal phone. The top side upfront has a sort of second screen functionality and the small panel is split in two by the selfie camera.
The back and front panel are curved on the edges and the screen panel has curved corners, like the LG G6 again. I'm getting a chrome vibe from the device's rear area, reminding of that Platinum Xperia handset. Specs include 6 GB of RAM, Snadpragon 835 CPU and a Quad HD 5.7 inch screen.
Well done Concept Creator! By the way, the designer has a giveaway for you here.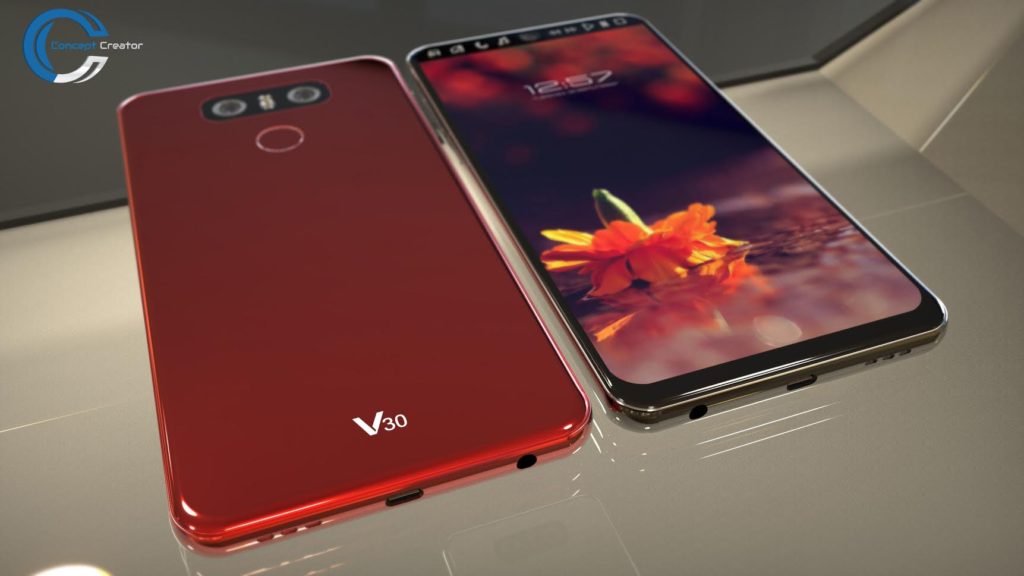 [via Concept Creator]