(17 votes, average: 4.00 out of 5)

Some people had mixed feelings about the iPhone 7 inspired by the iPad Pro and I'm willing to bet that the Surface Phone below inspired by the Surface Book will also cause some mixed reactions. However, the quality is beyond a doubt here.
Created by The Verge user Mr. Mulderfox, the handset has a flexible touchscreen, that can roll into a "silo". A part of the flexscreen is hidden within the body and can be extended in and out. We've also got a Smart Pen holder, that can be used as an extra power bank and for a better grip of the phone in tablet mode.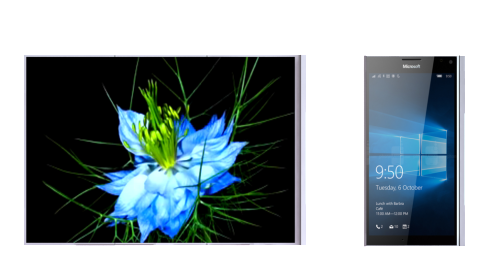 The designer envisioned a "post tension electromagnetic cable", that strengthens the screen when fully deployed. In normal handset mode, the device measures 145 x 75 mm, while in tablet mode it measures 203 x 140 mm. There's also an XL version of the phone, measuring 165 x 85 mm in phone mode and having the same size as the iPad Air in tablet mode.
Are we ready to call this the Surface Book Phone?
[via The Verge]