(16 votes, average: 2.19 out of 5)

How about a wearable phone with solid video recording ability? I'm talking about the Samsung Pixel, a design created by Ryan Held in collaboration with Samsung. This device focuses on video recording at top quality.
Don't expect too much storage on this device, since the idea was to make the gadget as small as possible and focus on a user-friendly interface. An OLED film is used on this handset, that's let loose when the unit is closed. The first thought when I saw this Samsung concept phone was that I was dealing with a handycam, not a smartphone.
With a tube-like design, this handset is ideal for photo and video taking and the Samsung Pixel is very easy to hold with one hand. You can align your index finger with the recessed record button and some of the features can even be accessed without having to open the phone.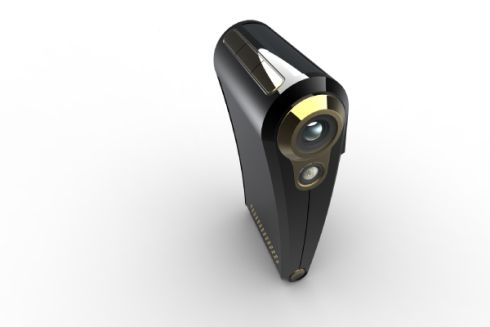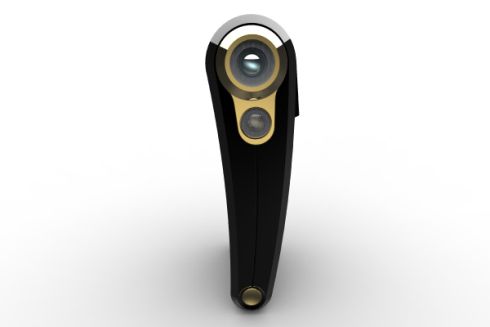 [via Designbuzz]